All About Angels
Our Angels are an important part of the Metro Relief family. Angels volunteer to help our friends experiencing homelessness move into a new home, take them out for a meal, or take them shopping for groceries. They are an integral part in the lives of the people we serve. Our Angels are proof that there are people willing to lend a hand of friendship and guidance to someone who needs it.
SIGN UP TO BECOME AN ANGEL
Our Angels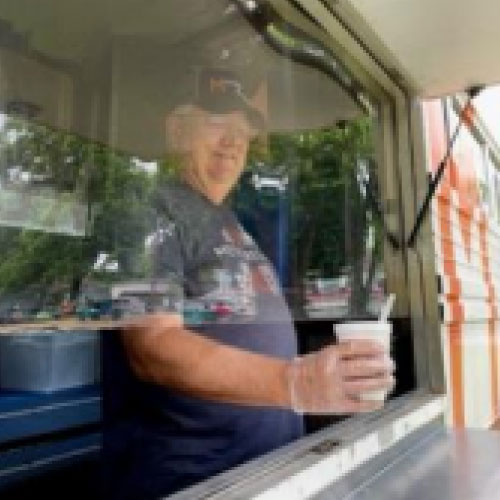 Ray Medley
Metro Angel
"Hearing the stories, I could've been in their situation had I made different choices. I retired 6 years ago and have volunteered at Metro Relief for 4 years. It gives me something to look forward to."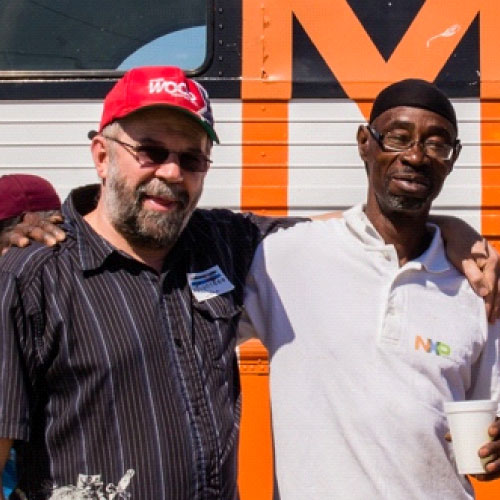 John
Metro Angel
"I volunteered for 9 years at a prison ministry before I felt a calling to change to a homeless ministry. Upon volunteering I found that these are people I was meant to help, and this is where I was called to be."
To become an angel please contact Charlie Leavitt at charlie@metrorelief.org or, call us at (214)705-3555