Metro Relief working globally
We believe in reaching beyond our own neighborhoods with action and compassion. We believe our approach and process works across borders for all people. Join us on one of our opportunities to work with international projects.
Upcoming events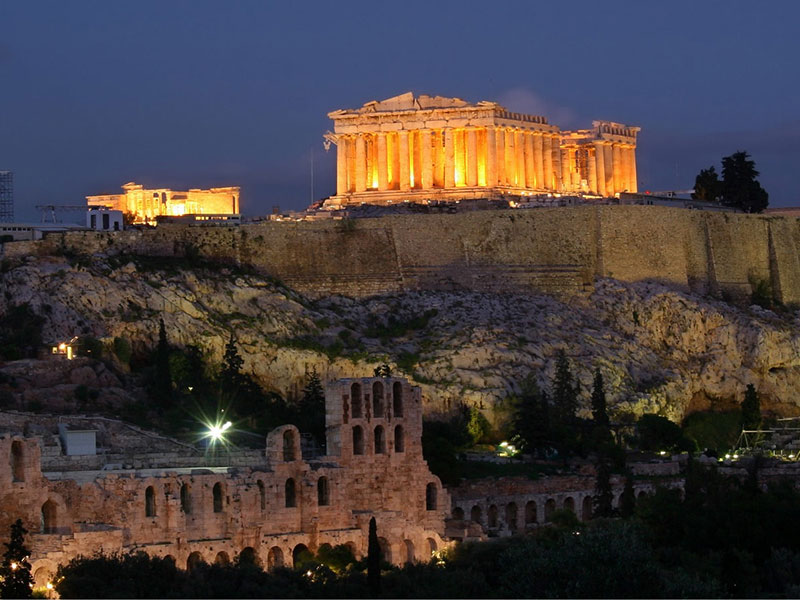 ATHENS, GREECE - SUMMER 2024 July 1-10
Join us in this ancient city. The gateway to Europe. This is a remarkable context for international homeless mission - firstly to serve some of the most broken peoples on the planet as they journey from various nations towards Europe due to persecution, economic depravity and the ravages of war. Metro Relief  will give you the opportunity to directly engage refugee peoples from the various camps surrounding Athens and to serve them at their point of need. More than 75,000 refugees and migrants are trapped in Greece due to sealed borders across the so-called Balkan route and the March 2016 deal between Turkey and the European Union. Afghan, Syrian and Ukrainian conflicts have only added to Greece's challenge.
Athens, Greece
Explore