Our vision is to help build/impact 25 communities worldwide in the next 5 year using the Metro Relief model.
From the fall of 2023 a brand new vision initiative will take place at Metro Relief simply called 25 in 5.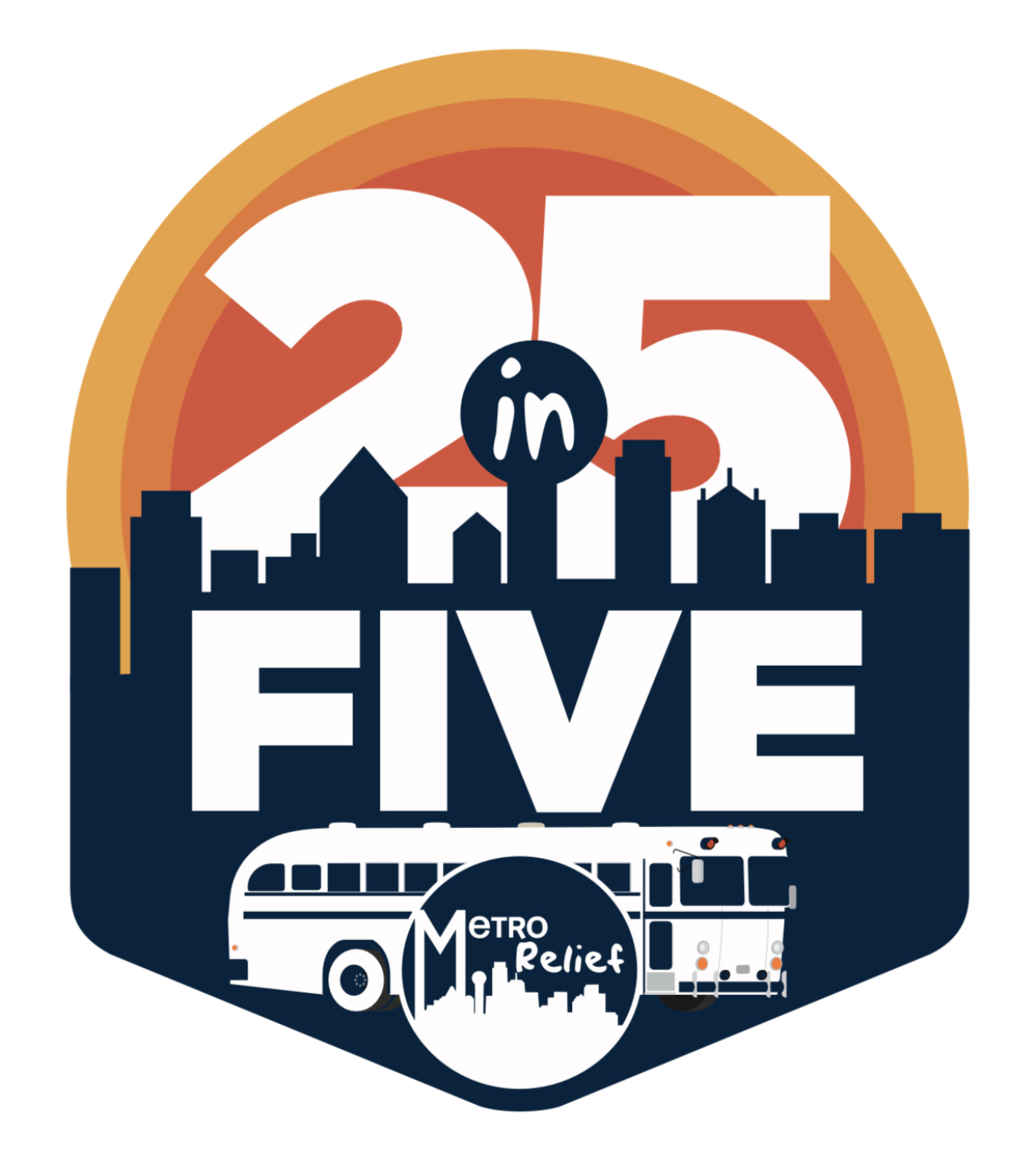 25 in 5 represents a new passion for Metro Relief, to reproduce its 'best in class' model to various cities throughout the United States and the world. This expansion could be through proactive targeting of unique cities, collaboration alongside existing city vision, the mentoring and training of city leaders, our existing staff, or visionaries with their own city in mind.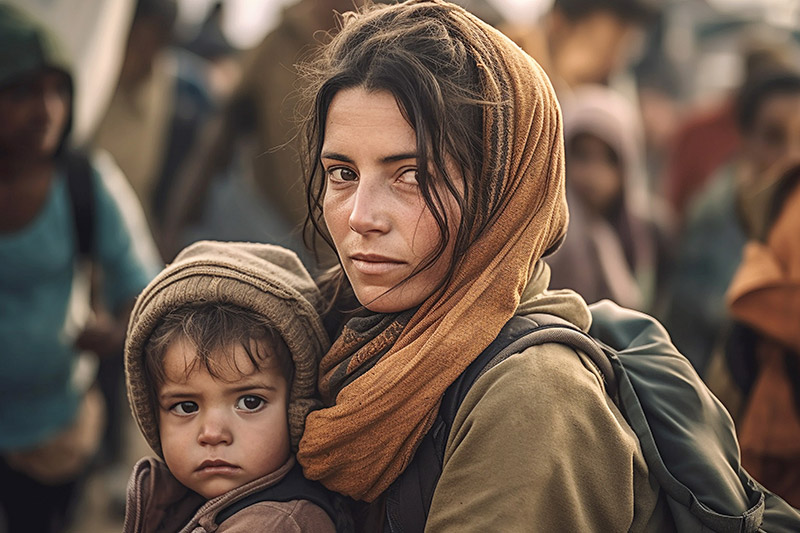 In the coming months and years Metro will expand its reach by gaining a strategic grasp of issues related to homelessness in Europe, Africa and Asia alongside new trends and issues emerging in the United States.
It's a bold and exciting era in the life of Metro Relief, and then an exciting place to serve.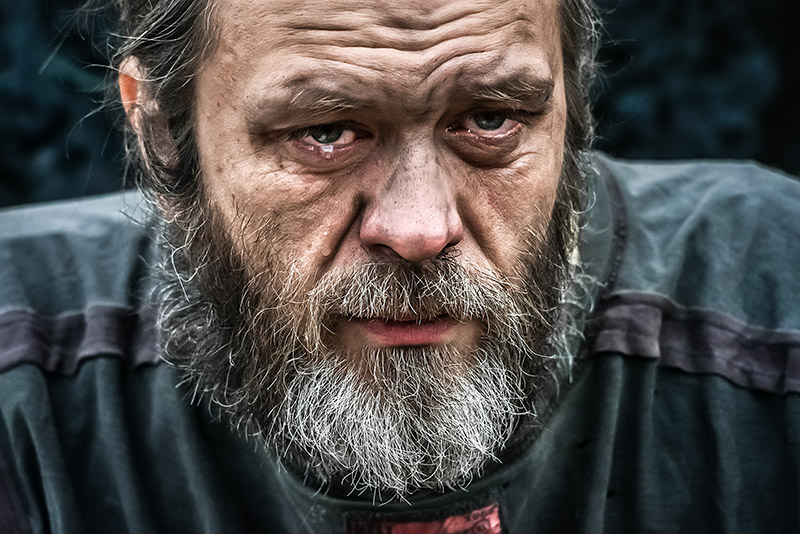 Perhaps 25 in 5 will be something that you can participate in, partner alongside of, or invest in through the coming days.
This dream, this vision from the Lord doesn't end with us. It moves past us; it moves through us. We are just a small, but irreplaceable piece.
Metro Relief Now
Current Communities
The Colony, TX
Dallas, TX
Garland, TX
Columbus, OH
Baltimore, MD
Detroit, MI
Metro Relief Future
Goal Communities
Plano, TX
Fort Worth, TX
McKinney, TX
Future Communities in the Metroplex
Denton, TX
Lewisville, TX
Arlington, TX
Fort Worth, OH
Irving, MD
Mesquite, MI
Future Communities in the United States
Tampa
Washington DC
Indianapolis
Houston
San Diego
Denver
Los Angeles
San Francisco
Seattle
Phoenix
Chicago
Global Communities Aligning with this Model
Damascus, Syria
Buenos Aires, Argentina
Toronto
Mumbai, India
Dublin, Ireland
Rome, Italy
Lisbon, Portugal
São Paulo, Brazil
Mexico City
Budapest, Hungary
Montreal
Manilla, Philippines
Athens, Greece
Lagos, Nigeria
Kanpur, India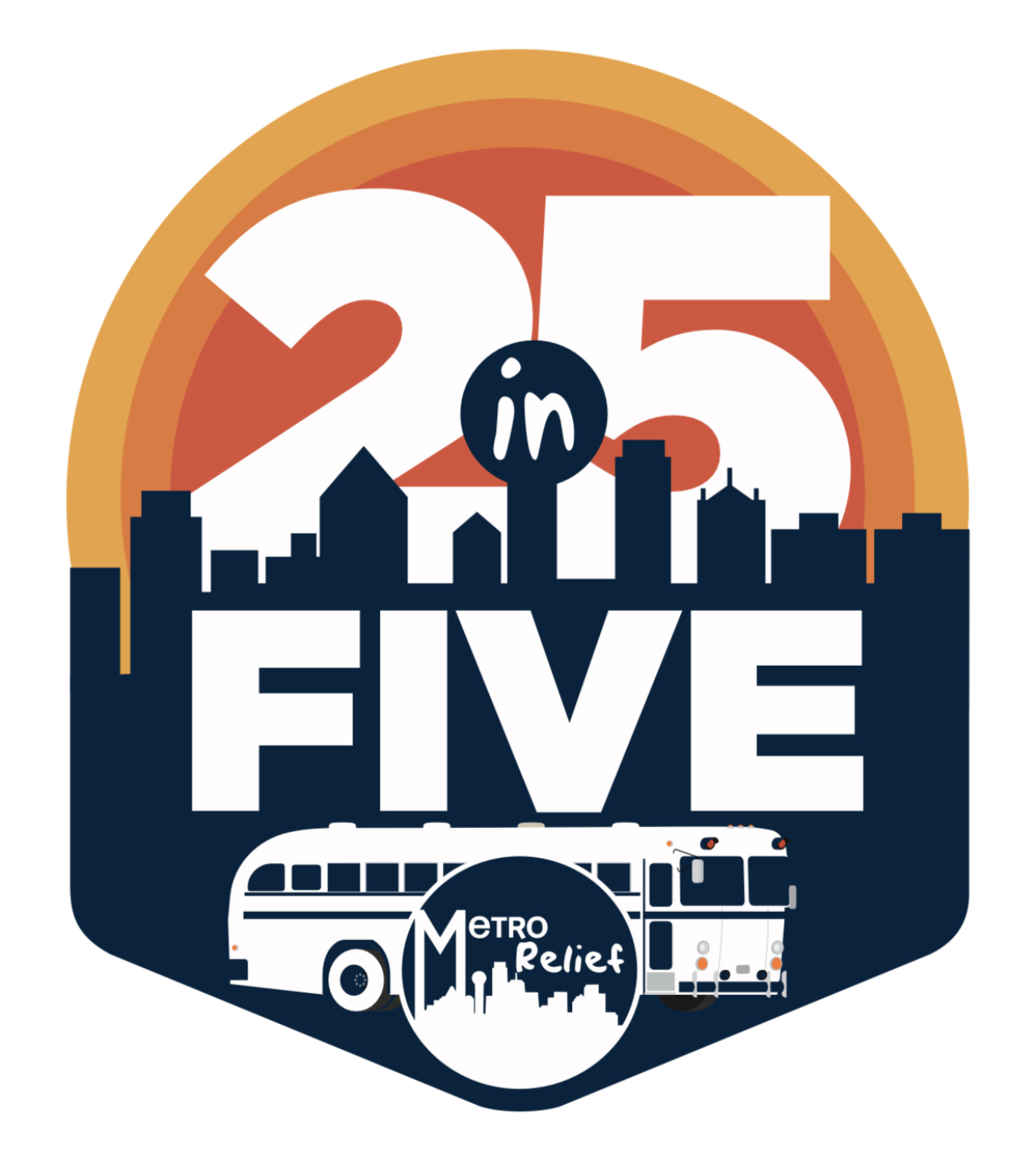 Our impact
Engagements

Food servings

Documents provided

Miles driven

Volunteer hours

Off the street
Where we have impacted already