Businesses creating social responsibility
Through a partnership with Metro Relief, your company can be an integral part in changing the lives of our neighbors experiencing homelessness throughout the Dallas-Fort Worth Metroplex and beyond.
Why you should become a partner
Grow your community reputation. Partnering with Metro Relief demonstrates how your business values and cares for the community in which it resides. In turn, the community is more likely to become involved with your business.
Boost employee morale by partnering with a nonprofit. Employees take pride in working at a business that has an involvement with doing good for their community.
Advertisement among the community is something Metro Relief can offer, and in turn can increase your sales. By adding your company's logo to the website or decals on our outreach vehicles, we can help raise community awareness of your business to Dallas and the surrounding areas.
Corporate & Business Club Levels
Gold Club
$2,000 a year
Short explanation here
Crown Club
$5,000 a year
Short explanation here
Executive Club
$10,000 a year
Short explanation here
Business
Society-changer

Partners
For $250 impact the life of a person experiencing homelessness by helping us to obtain their vital documents and a week's stay in sober living.
A monthly story of someone that your giving has helped that you can share with your team/clients. Media resources for you to share on your website, and on social media.
An outreach day to serve on the Metro Relief Bus as a group.
Listed on the Metro Relief website as a partner organization.
Become a partner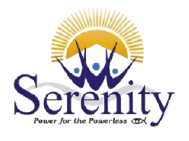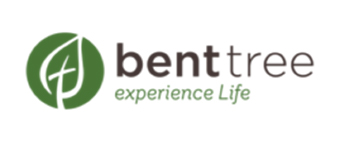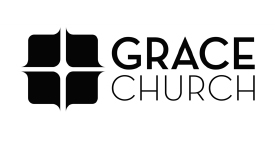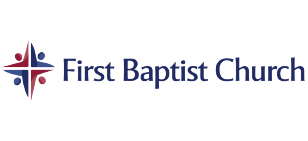 Help us raise $100,000 to provide more resources to people experiencing homelessness.
Your support powers out street outreach and case management programs which have helped over 100 people get into stable housing since last North Texas Giving Day
North Texas Giving Day
Donate Now Online Giving Starts
September 21, 2023