Metro Relief, and thousands of people living on the street, need you.
We have opportunities for volunteers, interns, part time and full time staff with hearts of compassion who are willing to reach out to those who are desperate.
If you've thought about your career path in response to serving the most vulnerable, you've come to the right place. If you join us here at Metro Relief, you can expect: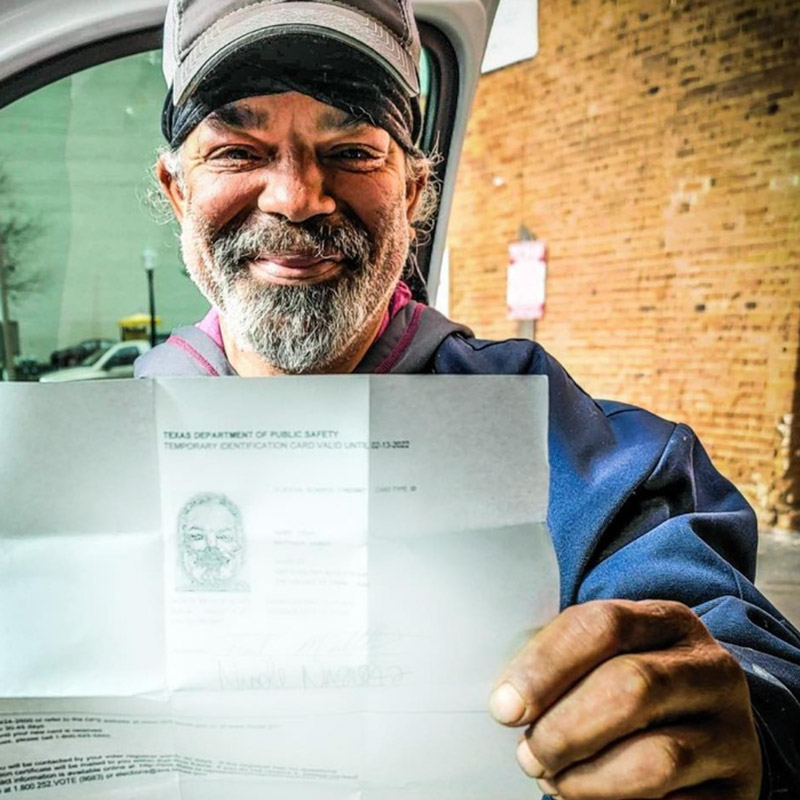 If you're one of the many people feeling like you need to do more for our broken world, here's your chance. In the midst of the chaos, there is still hope — God has a plan and you can be a part of it.
We are looking for people just like you who want to use their gifts and talents to make a real and tangible difference to the forgotten and the marginalized.
JOB POSTING - Sept 18th 2023 Mobile Case Manager for Metro Relief, Inc. · The Colony, TX (On-site) Full Time, Skills in People Engagement, Trauma help, Administration
Details: https://www.linkedin.com/jobs/view/3715875551/